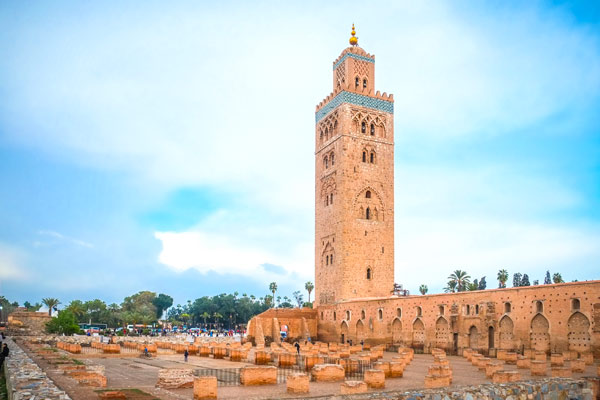 Car rental Marrakech
You search for car rental in Marrakech. Oyamacar gives you the best offers if you need a car rental medina Marrakech. So we have all kinds of car rental vehicles. Book your Marrakech car rental online and safely. Receive an instant quote for your car rental with Oyamacar. You can also make reservations for car hire Marrakech airport.
Car rental Gueliz Marrakech
In addition, the vehicles offered by OYAMA CAR are new passenger cars which have several price groups. Prices are based on the class of the car, the accessories and the intended use. Our agencies are located in Marrakech and Mohammedia. We also provide rent services at airports in the cities : Marrakech, Casablanca and Mohammedia. Rent a car in Marrakech, Morocco and discover your key to freedom. So don't waste time waiting for taxis or try to configure the routes of the bus complexes in the city. Finally, car rental Marrakech reduces the need for public transport and connect from point A to point B more quickly.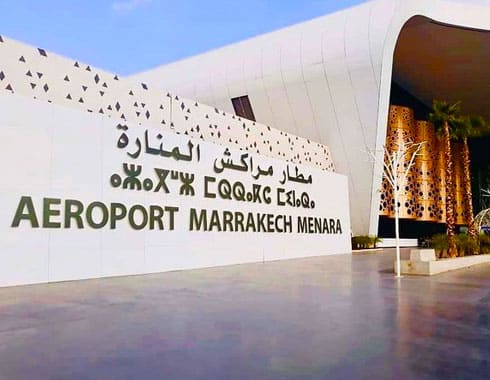 Car rental Marrakech airport
What is the better way to explore a new city than to navigate around the city in a car rental Marrakech airport. Head without effort to the city and take in all of the city's major attractions. OYAMACAR provides its customers with vehicles that best respond to their transportation needs. Tell us your needs and we will provide the most satisfactory solution. Whatever the type of event, our professional advisers will advise you free of charge based on the description of your mission. Our goal is to provide you with the best service and the best price for car rental Marrakech in Morocco. However, having a car rental in Marrakech is the best way for those who have a few days to get out of the city and enjoy a moment away from the noisy and quite exhausting medieval city. You can take a trip to the countryside or the Atlas Mountains, and discover the contrasting attractions of many pleasant places.
Discount car hire, car hire prices
You can live in the culture of Morocco by visiting Marrakech. You will surely find what you want in Marrakech and the welcoming people of Morocco will welcome you. Djamaa El Fenn is just a 10 minute driving from Marrakech Menara Airport and we can arrange a transfer directly to and from the hotel for your arrival and departure. Exploring the city is easy Because all the sites of the medina are easily accessible on foot. Also visit the magnificent Koranic college Ben Youssef Medersa, the old Jewish quarter. Then, of course, there are world famous souks, filled with everything.